With California's drought reaching near-crisis proportions, Gov. Jerry Brown has ordered mandatory water use reductions for the first time in history. Here's a look at 12 reasons from the documentary Cowspiracy why the best way to solve drought problems worldwide is by going vegan.
1. There are 7 billion people on the planet and 70 billion animals used for food.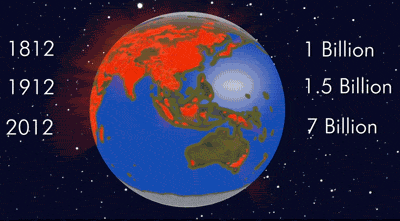 2. Here's how much food and water 7 billion humans consume, compared to just 1.5 billion cows.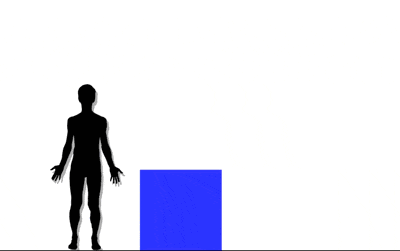 Cowspiracy
Humans: 5.2 billion gallons of water and 21 billion pounds of food Cows: 45 billion gallons of water and 135 billion pounds of food